Home / Category / Supplements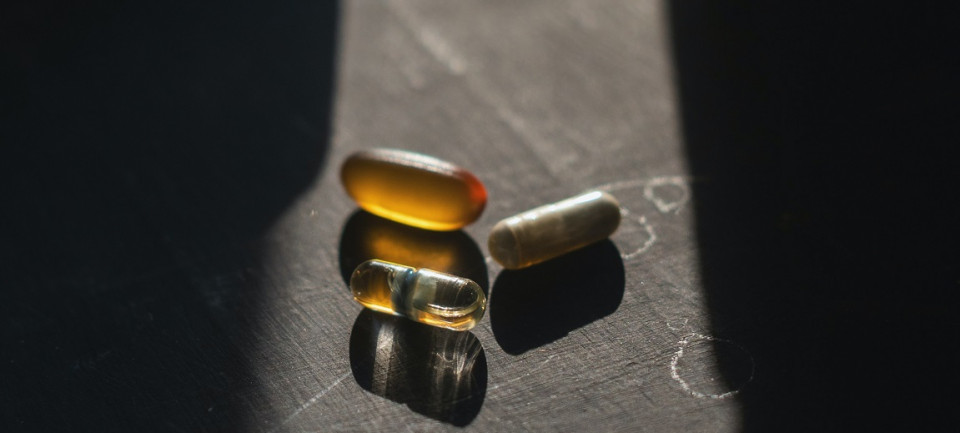 Jul 28, 2021
Vitamins Vs. Minerals: Which Are More Important?
Minerals are natural elements that come from water and earth. Iron, magnesium, manganese and zinc are metals. Plants absorb these nutrients from the soil, and animals eat the plants, so different quantities of minerals eventually end up in the different foods you eat.
On the other hand, vitamins are organic compounds produced by living things. Plants make them and so do animals. Your body even creates some of its own vitamins, though not much.
Which Type of Nutrients Is More Important?
Actually, your body needs both vitamins and minerals to take care of vital tasks. Instead of working independently, these nutrients often pair up to get the job done.
For example, you probably know that calcium (a mineral) is essential for forming healthy bones. Did you know that vitamin D increases the amount of calcium you absorb from food? Many vitamins, minerals and other nutrients work together this way.
One interesting difference between certain vitamins and minerals is how they react to cooking. Boiling broccoli makes it lose up to 50% of its vitamin C content. The same thing happens to B vitamins when you boil spinach. However, the amount of calcium in broccoli and spinach actually increases after cooking.
Why Are Minerals Essential?
Minerals are like building blocks that your body uses to complete important functions. You need minerals for healthy bones, teeth, brain cells, muscles and blood cells. Here are some of the most important minerals:
Calcium
Magnesium
Potassium
Manganese
Zinc
Iodine
Zinc is a trace mineral that boosts your immune system and helps cuts heal faster. Your body needs magnesium to create proteins. Calcium and potassium are essential for taking care of your muscles. These two electrolytes keep you hydrated and help you avoid fatigue.
How Do Vitamins Help Your Body?
It's impossible to survive without vitamins. These nutrients are involved in every one of the body's processes, from turning fat into energy to carrying oxygen to the brain. Here are a few things vitamins do for you:
Vitamin A: This antioxidant protects your cells, lowering your risk of cancer and cataracts.
B Vitamins: This group of vitamins helps to create lustrous skin, bouncy hair, healthy brain cells and many other cells. B vitamins are also connected to your metabolism, turning fat into energy.
Vitamin C: Another essential antioxidant, ascorbic acid boosts your immune system and makes your body heal faster.
Vitamin K: This vitamin is essential for normal blood clotting and it may help prevent hip fractures.
If you're feeling tired or depressed, you may be running low on some of the B vitamins. If you're getting sick a lot, it may mean you need more vitamin C in your diet.
Which Vitamins and Minerals Should You Focus On?
Vitamins and minerals are equally vital for staying healthy, but that doesn't mean the amount of them you need is the same. Everyone's nutrient needs are unique. As you get older, your doctor may recommend you get more calcium and vitamin D to strengthen your bones. Some people have a tendency for anemia, so they have to get more iron than other people.
One thing many health experts recommend is to focus on the specific symptoms you're experiencing. Do you have a lot of joint pain? Instead of taking a multivitamin with 30 different vitamins, choose a natural supplement that has effective nutrients designed to alleviate your pain and reduce the inflammation. That way you get real relief.
Category: Supplements