Home / Category / Dr. Sterling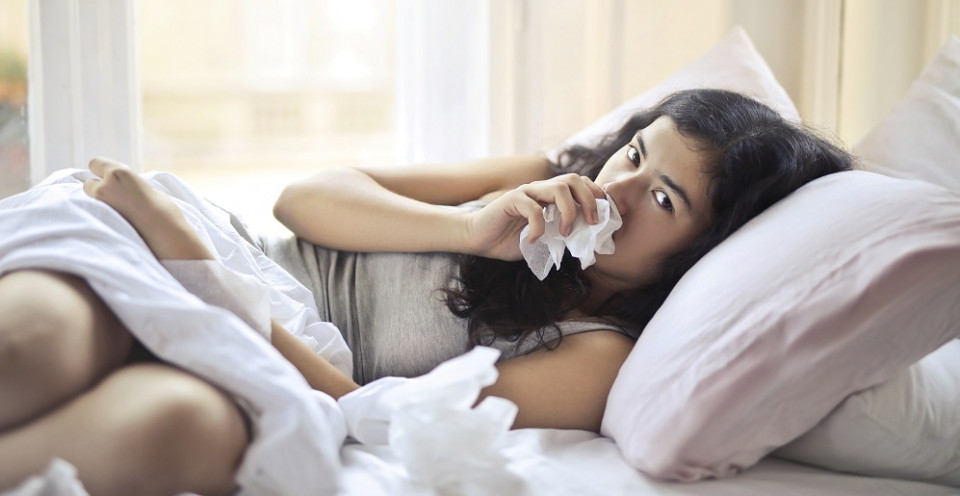 Aug 9, 2021
Common Pitfalls of Self-Diagnosing
Let's face it, life is stressful. It's a grind and there are times we don't feel at our best. When we don't feel at the top of our game, it's easy to get information off the internet. We can all become our own Doctors and figure out what's ailing us. Right? Save the time and expense of going to see a doctor.
An examination of a study published in 2013 suggests that the average American consumer spends approximately half an hour every week trying to gather health information and self-diagnose online. Often these consumers are looking up prevention or disease management topics, but they are also searching with clinical terms that describe the symptoms they have.
It is tempting, isn't it? Do our own research online and get everything figured out from our own home. Then we can go to Amazon and order whatever we need to solve the health issue we are facing.
Not so fast there, Pilgrim. The dangers of self-diagnosing are many and can lead to months or years of improper healthcare. Even worse, self-diagnosis can lead us to believe we are suffering a much more serious health issue than we have. This can lead to self-medicating and soon we are headed down a very difficult road. Some of the multitude of dangers of self-diagnosing are:
Risk of Misdiagnosis: as stated above, people are ready to walk away with the thoughts that they are seriously sick, which might not be true. For example, a brain tumor does not occur readily for many of the symptoms that people Google, as there are many steps and careful screening by the doctor to come to an accurate diagnosis. Google self-diagnosis can lead to depression and even suicide in people.
Risk of Wrong Medicine: often people are at a big risk of prescribing medicines to themselves without doctor approval. There is a risk that the individual will be misdiagnosed and use medicine to guess the disease, thus increasing the chances of drug toxicity in the body. For example, a friend or co-worker might seem to share some of the same symptoms we suffer from. The friend or co-worker tells us what medicine worked for them and we self-prescribe that same medicine.
Stressing the Doctors: after looking for the symptoms and getting scary suggestions, most people schedule an appointment with the doctor, which is perfect. However, they choose to believe some unconfirmed medical news regarding their health, which provided them with a false sense of security regarding their self-diagnosis. The doctor gets a hard time trying to show the possibility of another ailment different from what the patient has decided they suffer from. In this situation, the doctor must calm the patient down and deliver the accurate diagnosis.
People are Different: The information posted online has not passed all the criteria needed in the medical field. It is important for patients to know about their past medical conditions and predict the medicine, which cannot happen if there is no doctor intervention. There are no specific symptoms in the websites on self-diagnosis; rather, it is a general statement regarding various conditions with different moving parts.
Incurring Unnecessary Costs: after self-diagnosis, people tend to place orders of products or medicines. This not only hurts their health but also leads to wasting of money and precious time.
The best advice is to always search out a doctor that will spend time to determine an accurate diagnosis. Yes, the good doctors are busy and there will be some expense involved. However, spending time and money on our health is never a bad investment. Be Blessed.
Category: Dr. Sterling